VOLUNTEER
Make a difference right here in our community - VOLUNTEER!
We have a range of unique volunteer opportunities to benefit everyone in our county. 
We Have Opportunities Just for You!
Our volunteers are as different as the communities we serve- and we have the opportunities to match.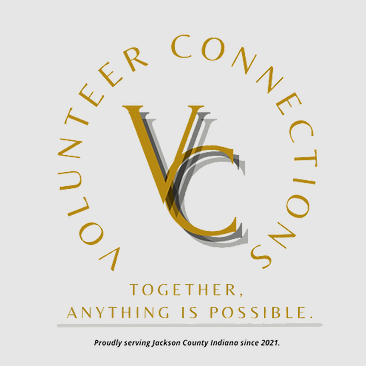 Group & Corporate Volunteer Opportunities
There's no volunteer opportunity that is too big or small.  We can accommodate groups of any size for customized, full-day service opportunities throughout the year.  Are you looking to engage your employees in volunteerism? 
Contact Emily Engelking at 812-522-5450 about Corporate Volunteer Opportunities. 
Featured Volunteer Programs
JCUW's largest volunteer day will be on Tuesday, May 10th.  With over 25 years of service to the communities, thousands of volunteers roll up their sleeves and work to help their neighbors with outdoor projects.  If you know a senior citizen or individual with a disability in need of outside work done at their home please complete this form. 

Our school supply collection and distribution program is an amazing collaboration of school systems, governmental and business entities, and non-profit partners. Volunteers are needed on the committee, to serve at the collection sites, to help count and sort supplies, and connect with students at distribution.  If you have questions or want to volunteer, email Engagement Director, Emily Engelking.
JCUW Office & Event Volunteers
Volunteers are always welcome and utilized at our office and special events.  We host internship opportunities, individuals looking to gain career readiness skills, and those that love to connect with people at special events. Contact our office for more details on how to get started.